Happy Holidays from Revive Audio!
We will be closed December 20th – 28th
We will re-open on December 29th
---
SEE OUR EBAY STORE FOR
HOLIDAY DEALS
ALL DECEMBER!

---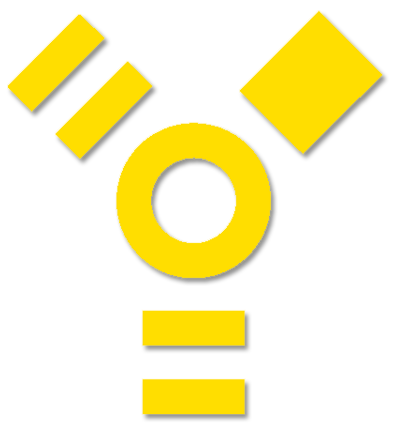 Revive Audio is now offering firewire repair services for audio interfaces.





Have an audio interface that simply will not connect via firewire? Does one of the firewire ports work but not the other?

We now offer repair services on firewire audio interfaces. Send an email to service@reviveaudio.com with the make and model of your interface and a detailed description of the problem that you are experiencing and we will let you know what we can do for you. Most basic repairs will be in the $100-$120 range.

We are also looking to trade or purchase good condition firewire audio interfaces.

Reduce, Reuse, Recycle... Revive!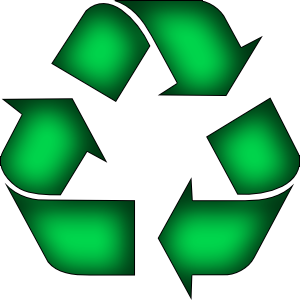 Have any gear that is headed for the junk pile? Don't throw it out just yet! Give it another chance at life!



We will send you a prepaid shipping label and do our best to keep it in service and out of the landfill.

Send an email to sales@reviveaudio.com and tell us what you have.

THE M73 IS BACK IN STOCK!
ORDER TODAY EXCLUSIVELY AT REVIVEAUDIO.COM


1073, Discrete Transformer Coupled, Class A Preamp

Introductory Price:

$1,249.99

---
Welcome to ReviveAudio.com
The exclusive distributor of Vintage Audio products!